Height Safety Equipment Installation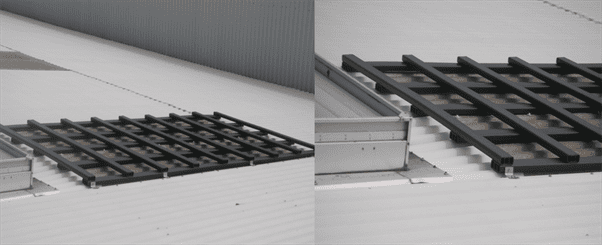 Horizon were recently commissioned to deliver a project involving the installation and provision of Height Safety Equipment to a warehouse roof at a renowned manufacturing plant in the UK. This permanent fall protection solution incorporating guardrail systems, skylight covers, and single anchor points were installed to ensure the safety and well-being of individuals, and allowing maximum flexibility to safeguard numerous edge protection requirements.
This project was completed over a period of 3 days to budget and without any safety issues or incidents occurring. As part of an on-going assessment programme to ensure systems are fit for purpose and compliant, an annual inspection will be undertaken and detailed report submitted for the client's consideration.