Internal Protection against Lightning Strikes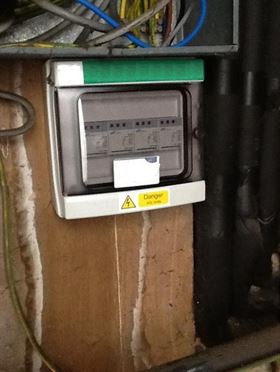 Horizon Specialist Contracting were recently appointed to carry out the installation of surge protection devices for a large housing assoication in London.
Partnered with our surge and transient overvoltage protection provider we produced a complete turnkey solution, which included the supply and installation of devices to 50 properties, with our range of unique, high quality surge protection devices.
Surge Protection Measures now form an integral part of a lightning protection system installation under BS EN 62305-4, and should be a key consideration for the protection of sensitive electrical and electronic equipment, against surges and transient overvoltages.