Horizon Specialist Contracting - Sustainable Procurement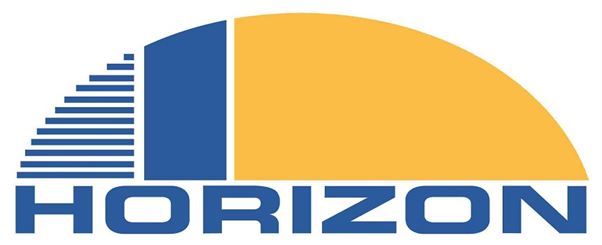 Horizon Specialist Contracting Ltd is a leading 'Height Technologist' company, specialising in all aspects of work at height. Responsible Solutions started working with Horizon SC Ltd in 2009 when we helped them implement an Environmental Management System. In 2012, we began working with them to help implement the guiding principles of the British Standard 8903:2010: for sustainable procurement, as part of a BSI (British Standards Institution) funded project. As part of the project, we supported them in developing a strategy of heat-mapping their suppliers, based on a variety of sustainability aspects. This approach allowed Horizon to understand where the risks lie in their supply chains and to prioritise where to focus their efforts to reduce environmental and social impacts. We also helped them develop a Corporate Social Responsibility Policy, encompassing their strategies around sustainable procurement. The strategies and systems we supported Horizon SC Ltd to put in place, along with the bespoke training and guidance, has since allowed them to develop their practices around sustainability, as Louise Kerry, Business Director at Horizon, explains:
"Responsible Solutions came up with a system tailored to the specific needs of our business and advised us on exactly what was required. A solid base has been created from which we can develop. We continue to produce our supplier 'heat-map' annually, which, interestingly, does change in accordance with types of work and suppliers involved. This led to asking further questions of our suppliers and sub-contractors on our approval questionnaire about their own commitment to sustainability and ethical sourcing, and also leading to consideration of modern slavery which links to our Corporate Social Responsibility Policy. The notable benefits have been to meet our customer requirements and the recent achievement of ISO 14001:2015.