Lightning Protection System Design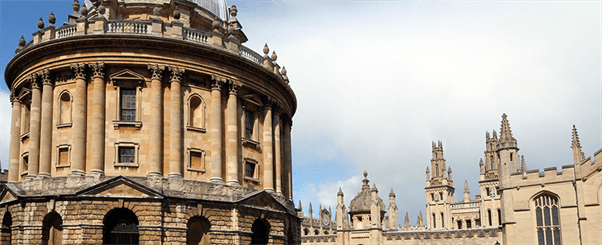 Radcliffe Camera, whose dome gathers the surrounding spires and towers together like a hen and her chicks, was built in 1737-1749 from the munificence of Dr. John Radcliffe.
The Radcliffe Camera was designed as a library, and still serves that purpose. Its architect was James Gibbs, who was also responsible for two of London's finest 18th century churches, St. Martin-in-the-Fields, and St. Mary-le-Strand.
Horizon Specialist Contracting limited successfully designed, supplied, installed and subsequently maintain the lightning protection system installed throughout this structure.
This structures lightning protection system is regularly tested in full accordance with the guidelines of BS6651:1999, as part of an ongoing maintenance programme throughout the many structures within the oxford area.