Grade One Listed building Inspections and Remedial Works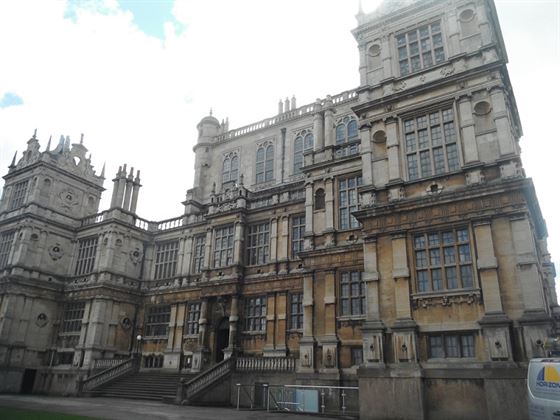 Horizon Specialist Contracting recently completed Lightning Protection works at a prominent Grade One Listed building located in the heart of Nottingham. The Elizabethan country house was built between 1580 and 1588, and is believed to have been designed by the architect, Robert Smythson, who was also responsible for the design of both Hardwick Hall and Longleat.
Following the initial inspection, it was found that the Lightning Protection System required repair works to fully comply with the guidelines of the applicable Standard guidelines BS 6651:1991.
The remedial works identified were carried out both efficiently and effectively, and following this the system is now compliant.