Chimney Dismantling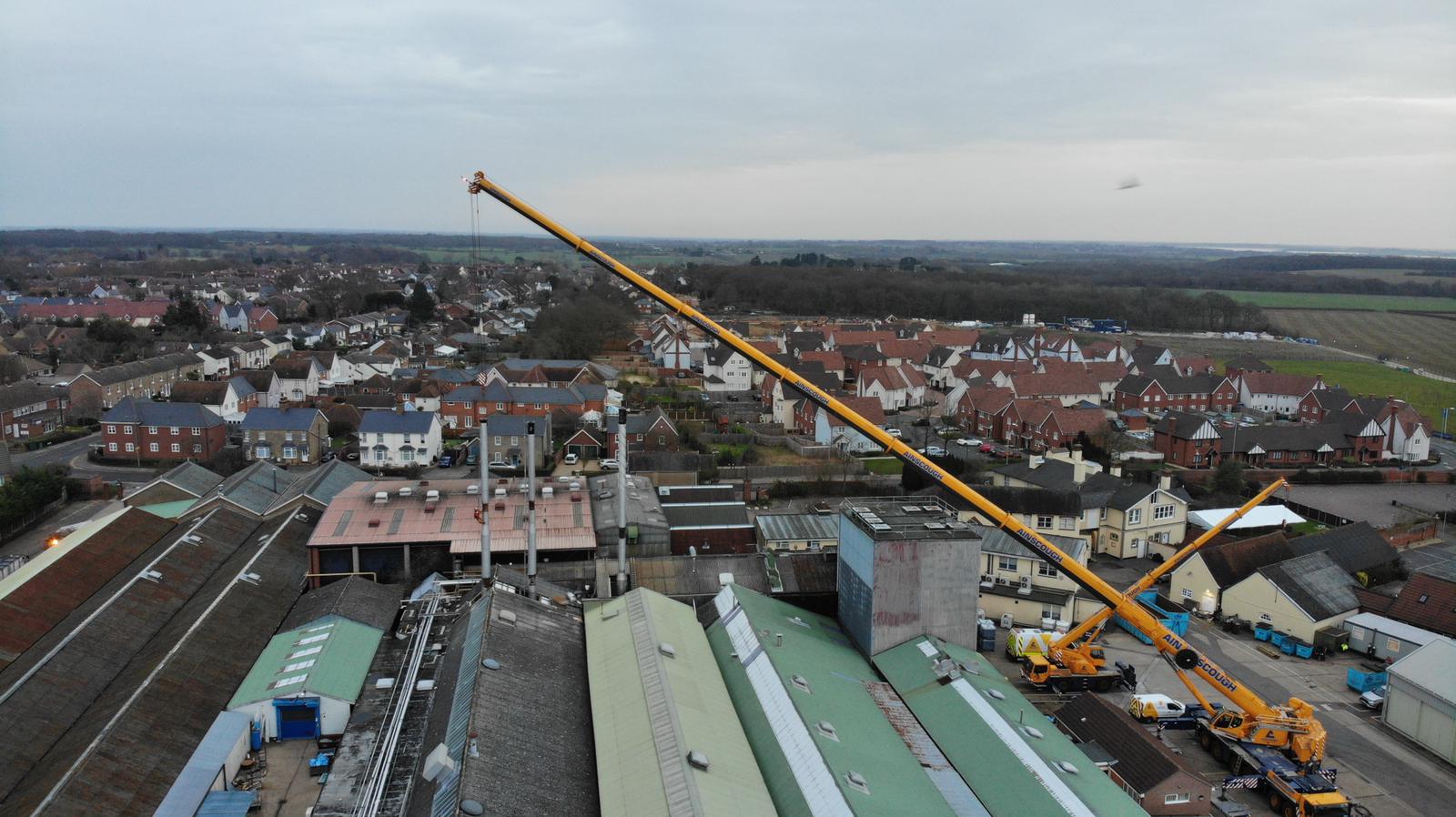 Horizon have been over seeing the chimneys on behalf of the client for over 10 years.
Due to a new CHP being installed and the original boiler house within plant being needed for expansion the client requested that we dismantle the chimneys.
Due to their location across pitched roofs and age investigative works were undertaken to determine the most economical method for removal.
Each chimney was prepared over several days prior to the 300t crane being installed and dismantling undertaken.
As this is a food production site precautions were put in place to eliminate the amount of disturbance to the chimneys insulation.
Sections were cut and lowered in a controlled manner, all waste was disposed off through the correct environmental methods.
As acknowledged by our client a difficult project was completed using Horizons experienced personnel utilising high standards of quality and professionalism