Horizon Wishes Everyone a Happy Easter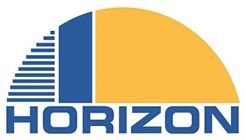 Horizon wishes everyone all customers a very Happy Easter.
Please note our offices hours over Easter are: The office will be closed from 5pm Thursday the 13th and will be reopening at 7:30am on Tuesday the 18th April. As all ways, our 24 hour emergency contact number is 07976 356 681.